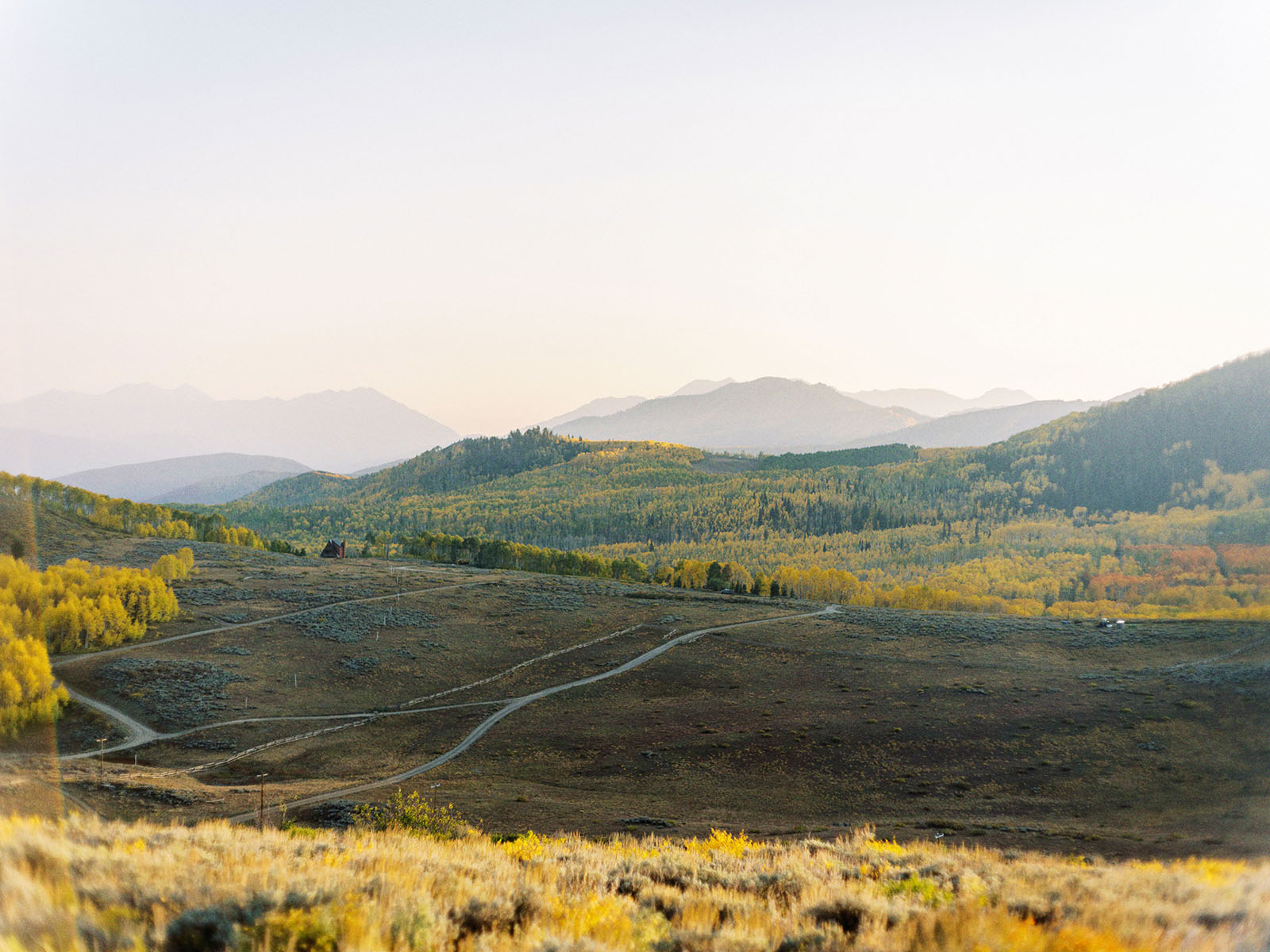 Archetype
- The original pattern or model from which all things of the same kind are copied or on which they are based -
We are photographers just like you! We photograph weddings, families, portraits and love personal projects that help us to grow as photographers. 
The Archetype Process team is passionate about delivering products that help photographers achieve the look and feel they love. We also love providing educational content that will challenge and encourage photographers in their photographic journey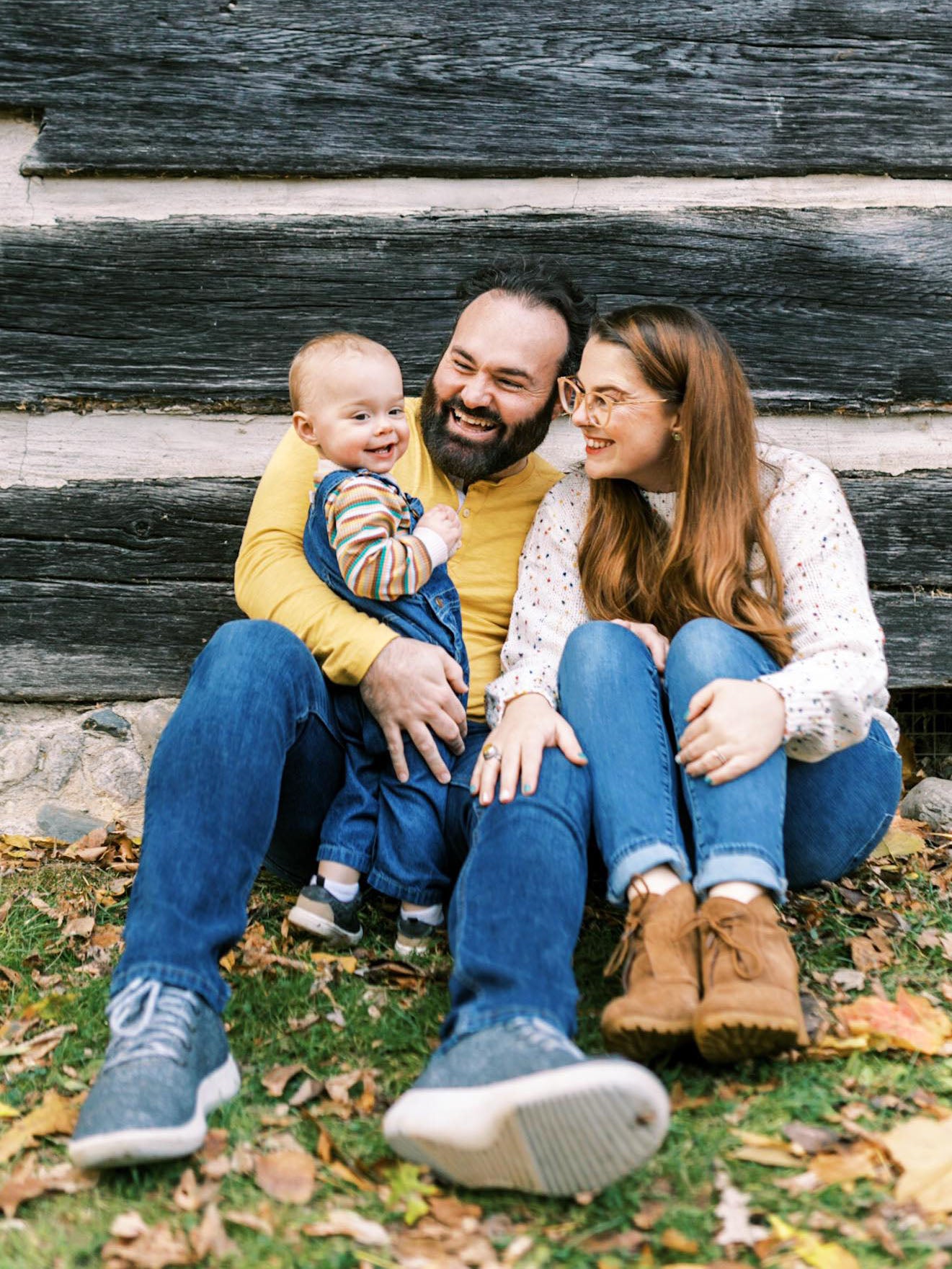 Meet Dustin!
I'm a husband to Andi and a father to Desmond and Henley and love exploring the great outdoors with them; with a camera in one hand and a great cup of coffee in the other!
My goal in creating The Archetype Process was never to replace film but to create a process that results in an accurate representation, both in look and feel of film that may not be available forever. I love to see photographers shooting film side-by-side with TAP profiles and feel that the highest level of success for The Archetype Process happens when the differences between film and digital are indistinguishable when using TAP. 
I'm excited that you're here and am honored that you are considering using a product that I have put my heart and soul into.
What is a profile and why does it matter?
The color in a preset is built on the 8 sliders found in Lightroom. While those sliders have a huge impact on an image, there are a lot of important colors left out!
Skin tones for example...
Imagine having color sliders specifically designed to affect skin tones. That's not possible with a preset as skin tones are affected by the limited adjustability of those 8 sliders.
That's where profiles come in. Profiles are built using far more colors than what are available in Lightroom or Adobe Camera Raw. Those skin tones we already talked about? Profiles have the ability to target skin tones more accurately for results that are much more film like.
From the beginning it has been our goal to not only build photo editing products that result in beautiful photos but also be a true representation of what film is. The power of profiles has allowed us to analyze and capture the true qualities of film.
It all starts with you...
The Photographer
Film has the ability to get all kinds of amazing looks! The Archetype Process film profiles give you, the photographer, the ability to create your own signature film style that isn't just based off of those film looks but is scientifically engineered to look just like film.