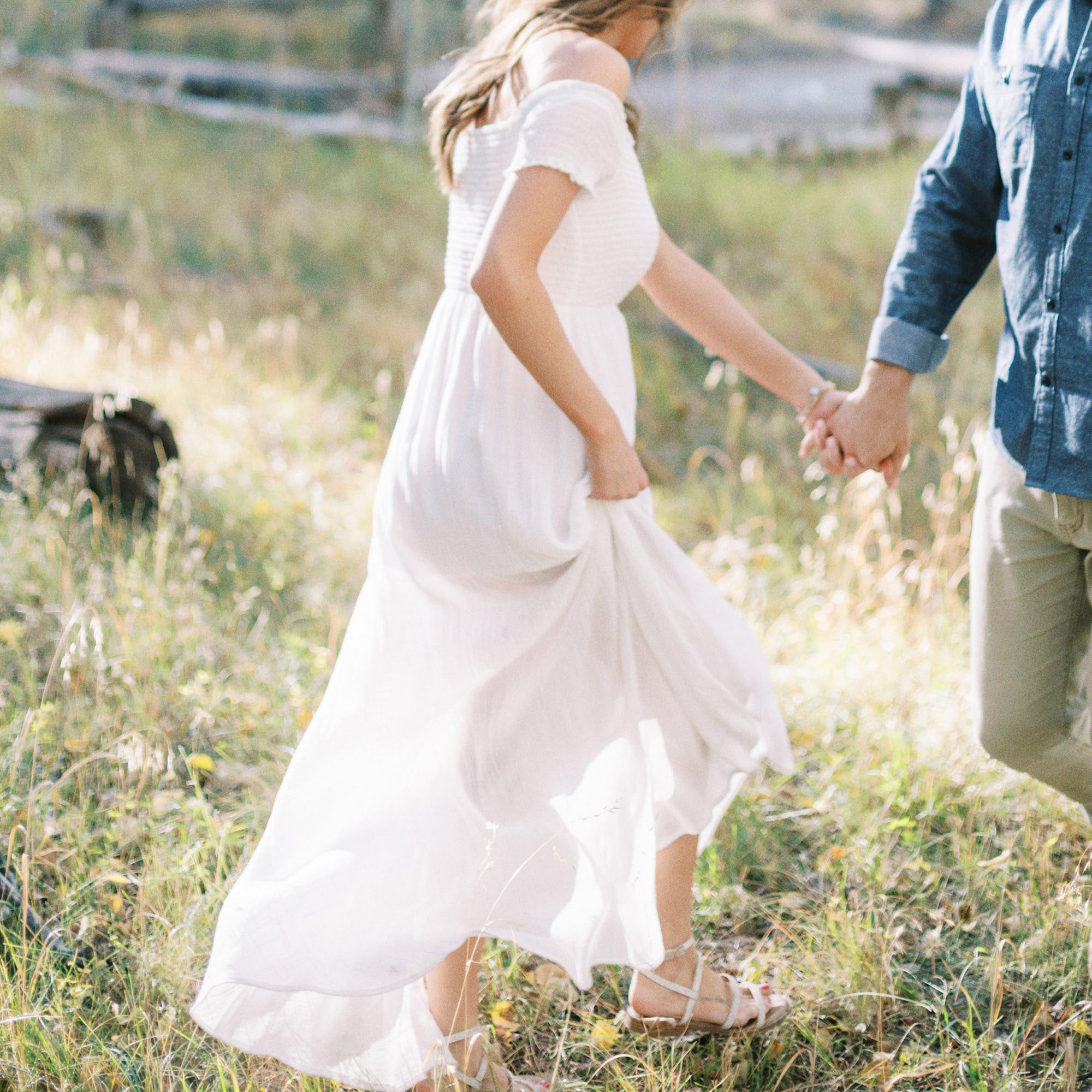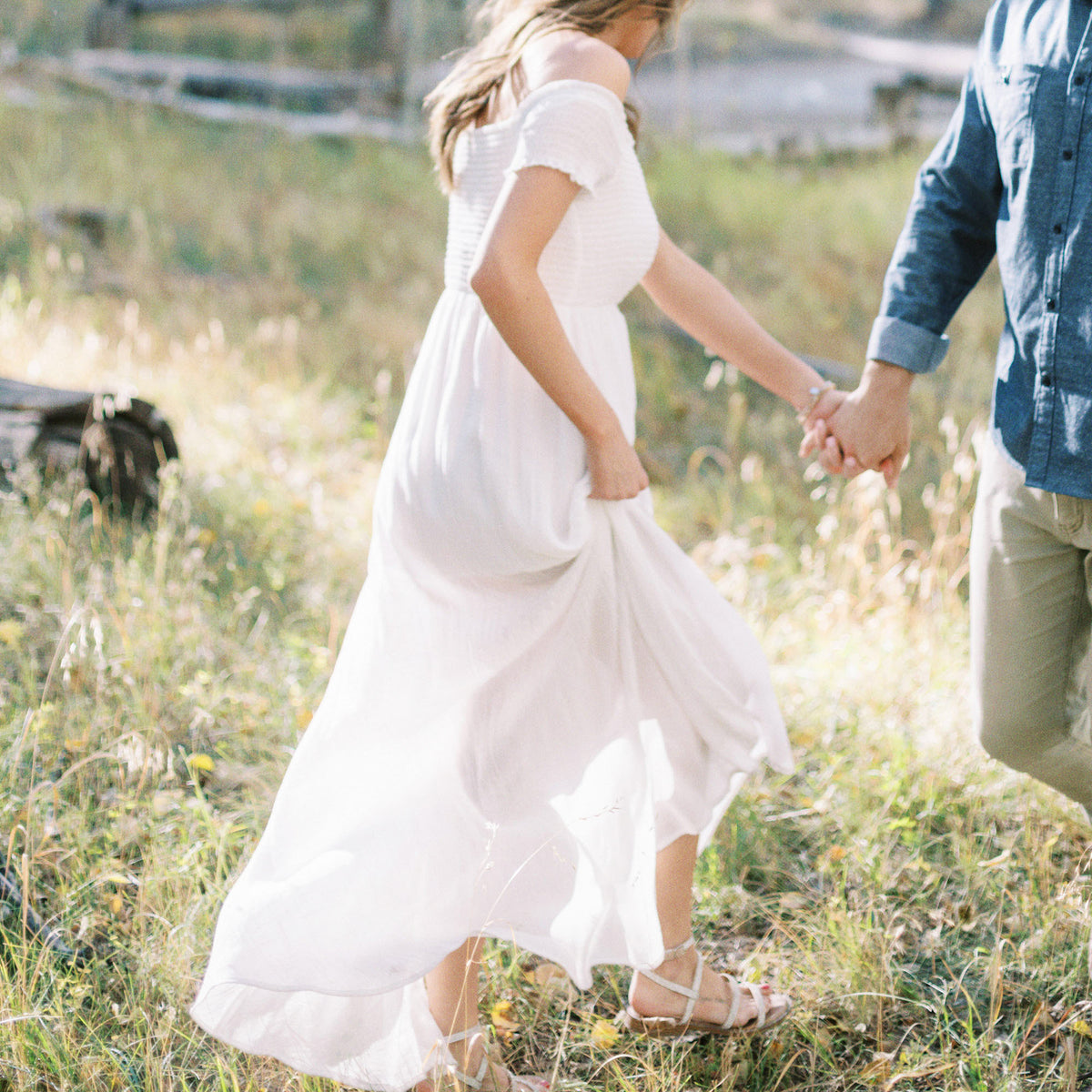 THE ARCHETYPE PROCESS STORY
The Archetype Process film profiles are created using a scientific process continuously developed for years. This process ensures the true colors of film scans are preserved in all of our film profiles.
The effort you put into capturing your photos should be equally represented by the effort we put into developing the tools you need to make your photos look their very best. You can rest assured knowing the investment you made in our film profiles will continue to pay off because we are constantly striving to improve TAP products.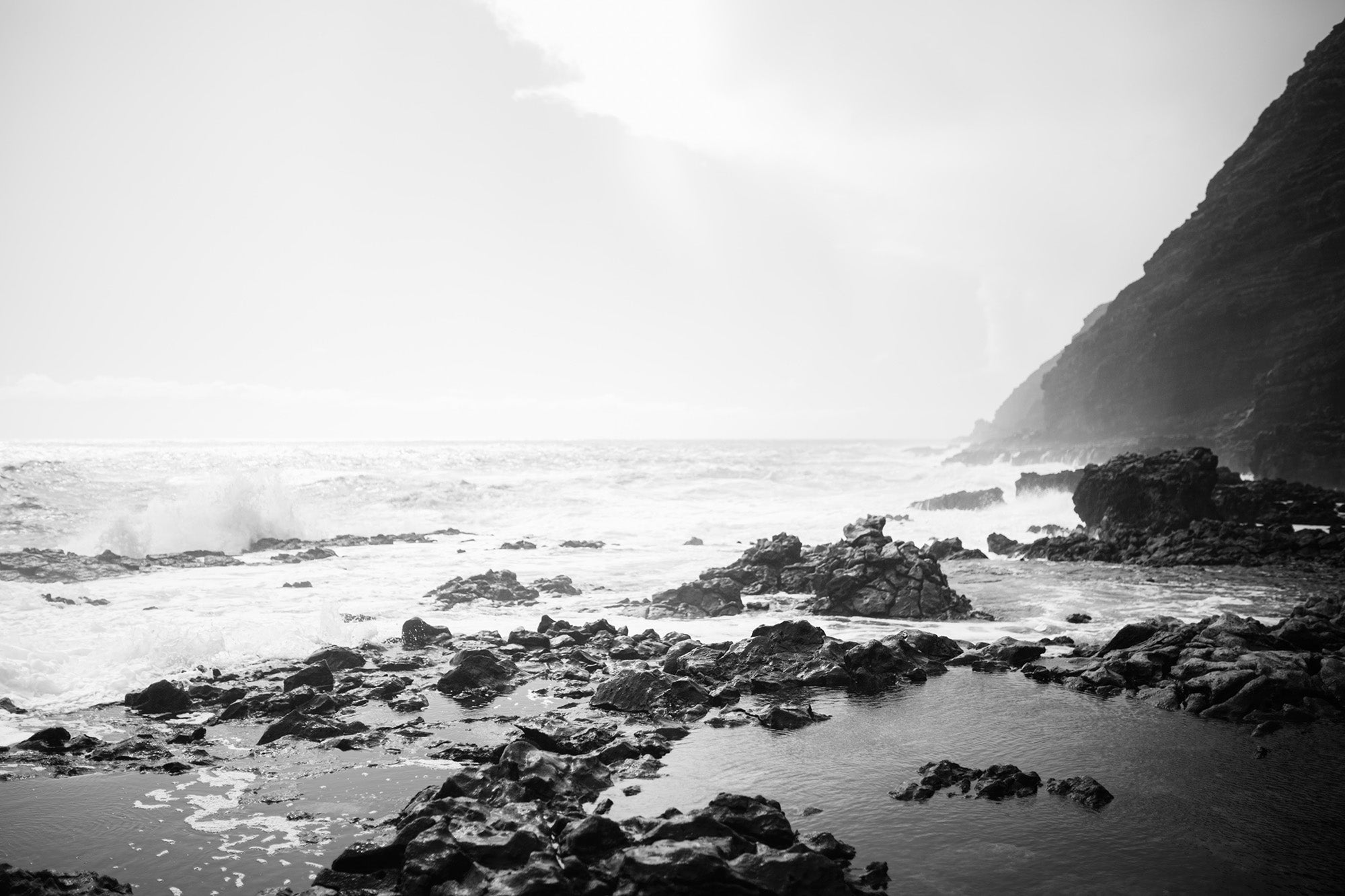 Testimonials
Russell Alboroto
The best images I've ever taken were shot on film. Making my digital images emulate film has always been a pipe dream. There were products out on the market that did a pretty good job and got you almost there. These Lightroom profiles opened a door and has accomplished something that has never been possible. The tones and accuracy is incredible!
It won't replace my film workflow, but it respects it and all it's nuances, and is an essential tool into my workflow. Truly, this is the next generation of film emulation.
The Archetype process
Facebook Community
Check out profile examples edited by TAP users and learn from photographers who's editing lives have been changed by The Archetype Process.